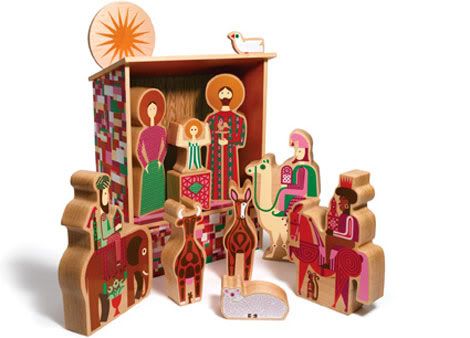 man oh man, if anyone is still reading this you deserve a medal. I've been uncommonly scarce lately...I know, I know....i have been MIA in the past, but this was just plain unacceptable. What business does one have with a blog when one fails to update regularly. Okay. Enough berating of myself. I have been a busy busy girl. Part work but mostly play.
One reason I haven't been blogging much is because I haven't really had much to share with the universe and what I have had to share wasn't appropriately captured in a photo and I prefer commentary with an accompanying visual. Anyway...how 'bout an update in my typical
staccato
style.
met a very fabulous
photographer
thanks to my husband and his profession
made embellishments for the
SC swap
found the
chair
i want for my reading room but feel strange buying furniture from
UO
still haven't found the perfect dining table
made a surprise jaunt to AZ and boy was it fun
celebrated my niece's 13
th
birthday with
Japanese
food and more
Saki
bombs then I think my sister can remember
got a pedicure with my dad and sis
waxed philosophic with my brilliant nephew
talked some smack family style
tried to soak in as much mommy and me time as humanly possible
came home to work and thunderstorms
trying to get my crafty back
need to go and get a new treadmill
riveting huh?
the image above has nothing to do with this post but I absolutely adore
this
foundry and that
nativity set
.